When and Where to Listen
(all times are Eastern US)
Monday at 6 PM
taintradio
Online
Listen
Tuesday at 8 PM
WNHH-LP 103.5 FM
New Haven, CT
Listen online at The New Haven Independent
Friday at 1 PM
taintradio
Online
Listen
Friday at 12:00 noon (18:00 Copenhagen) RadioFolk.dk
Listen online at www.radiofolk.dk
Saturday at 8:00 AM (2:00 PM local time, 1 PM GMT)
RCFM
Mérida, Spain
Listen online at rcfm.es
Saturday at 3 PM taintradio
Online
Listen
Sunday at 7 AM
taintradio
Online
Listen
Monday at 3:00 AM
WESU 88.1 FM in Middletown, CT
Listen online at wesufm.org
Tuesday at 6:00 PM (local time, France)
Radio Pacoul
Listen online
---
Also listen to Cliff's (non-RootsWorld) live broadcast.
Thursdays at 7:00 AM
on WPKN FM Bridgeport, CT on 89.5 FM
Find out more
---
Join us on Facebook (of course!)
Get on our e-mail list of news and reviews of global music
Support RootsWorld!
(We depend on voluntary contributions from readers and listeners!)
---
What's Coming Up?
Plan ahead

Hear some past programs in the archive.

If you know of a radio station in your area that should be broadcasting RootsWorld Radio, please pass the info on to them? Nothing is more effective that an enthusiastic listener's recommendation!
---
What's New in RootsWorld?
Read More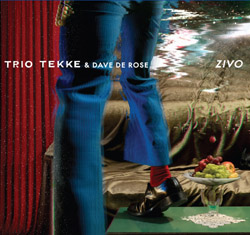 Trio Tekke with Dave deRose
Zivo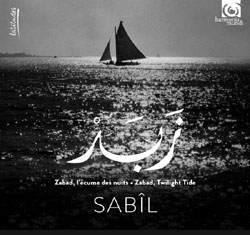 Sabil
Zabad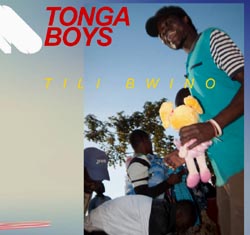 Kukaya and The Tonga Boys
Music from Malawi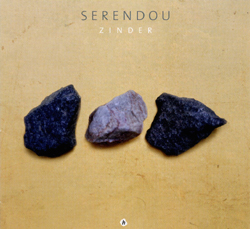 Serendou
Zinder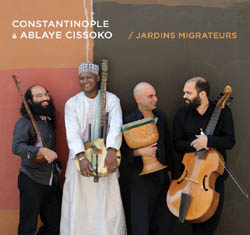 Constantinople & Ablaye Cissoko
Jardins Migrateurs
Support RootsWorld Radio
Your small, monthly contribution is the only thing that keeps us on the radio around the world. Please consider a monthly subscription of $3.00, $6.00 or $10.00, or join Music of the Month for 20.00 and get great music in the mail, every month.
Or make a one time contribution in any amount you choose, from 5.00 to 500.00
---