When and Where to Listen
(all times are Eastern US)
Wednesday at 1:30 AM
WESU 88.1 FM in Middletown, CT
Listen online at wesufm.org
Thursday at 2 PM
WNHH-LP 103.5 FM
Listen online at The New Haven Independent
Friday at 12:00 noon (18:00 Copenhagen) RadioFolk.dk
Listen online at www.radiofolk.dk
Saturday at 8:00 AM (2:00 PM local time, 1 PM GMT)
RCFM
Mérida, Spain
Listen online at rcfm.es
Tuesday at 6:00 PM (local time, France)
Radio Pacoul
Listen online
---
Also listen to Cliff's (non-RootsWorld) live broadcast.
Thursdays at 7:00 AM
on WPKN FM Bridgeport, CT on 89.5 FM
Find out more
---
Join us on Facebook (of course!)
Get on our e-mail list of news and reviews of global music
Support RootsWorld!
(We depend on voluntary contributions from readers and listeners!)
---
What's Coming Up?
Plan ahead

For the week of September 12, 2016
We'll start off the 208th edition of RootsWorld Radio with some Brazilian sounds, both old and new. New tracks come from Luísa Maita, and Meta Meta, mixed with some classic sounds from Caetano Veloso, Antonio Nobrega and Hermeto Pascoal. We'll hear Londan based trio Elda do an unusual crossover from Brazil, through Slovenia into Sweden. We'll move on to a trio of women from Norway, Denmark and Sweden called Fru Skagerakk, hear a French dance set by The Rheingans Sisters from England, and a renewed old time American song by Last Forever. We'll go out with some jazz by oud player-composer Issa Murad and his ensemble.

The week of September 19th, 2016
We open the 209th edition of RootsWorld radio with new music from the unusual folk trio of American fiddler and banjo player Bruce Molsky, Finnish fiddle and and kantele player Arto Järvelä, and Norwegian fiddler and flautist Ånon Egeland. We'll also survive a lighthouse sniper with English shanty-punks, Seas of Mirth. We'll also hear a classic from the Venician band Calicanto. Also on the show will be Swedish folk and jazz by Birgitta Flick Quartet, an Eastern European collussion between Dobrek Bistro and clarinetist David Krakauer, some Cuban roots via east LA by Changüí Majadero, the ensemble Constantinople from Montreal, with Ablaye Cissoko, from Sainte-Louis, Senegal on the kora. We'll end with another track from the Kurdish-inspired suite Hawniaz composed by Kayhan Kalhor.

Hear some past programs in the archive.

If you know of a radio station in your area that should be broadcasting RootsWorld Radio, please pass the info on to them? Nothing is more effective that an enthusiastic listener's recommendation!
---
What's New in RootsWorld?
Read More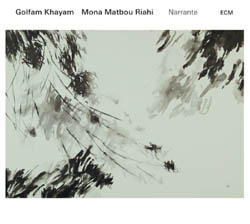 Naqsh Duo
Narrante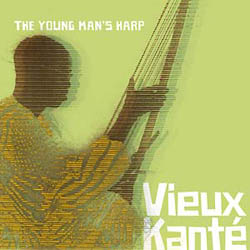 Vieux Kante
The Young Man's Harp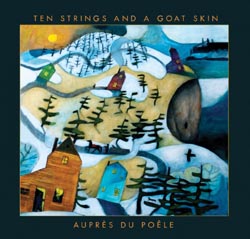 Ten Strings and a Goat Skin
Auprès du Poêle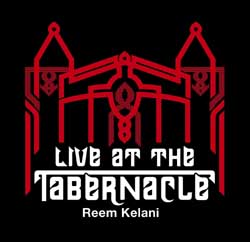 Reem Kelani
Live at The Tabernacle

Mahsa Vahdat
The sun will rise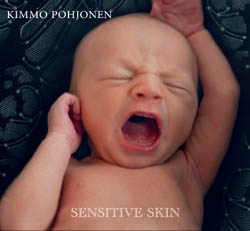 Kimmo Pohjonen
Sensitive Skin
Support RootsWorld Radio
Your small, monthly contribution is the only thing that keeps us on the radio around the world. Please consider a monthly subscription of $3.00, $6.00 or $10.00, or join Music of the Month for 20.00 and get great music in the mail, every month.
Or make a one time contribution in any amount you choose, from 5.00 to 500.00
---