When and Where to Listen
(all times are Eastern US)
Wednesday at noon
WNHH-LP 103.5 FM Listen online at The New Haven Independent
Wednesday at 5:00 PM
taintradio
Listen online at www.taintradio.org
Thursday at 2:00 AM (archived edition)
taintradio
Listen online at www.taintradio.org
On hiatus
WESU 88.1 FM in Middletown, CT
Listen online at wesufm.org
Saturday at 8:00 AM (2:00 PM local time, 1 PM GMT)
RCFM
Mérida, Spain
Listen online at rcfm.es
Saturday at 8:00 AM
Listen online at taintradio
www.taintradio.org
Sunday at 6:00 AM (archived edition)
taintradio
Listen online at www.taintradio.org
Monday at 7:00 PM (archived edition)
taintradio
Listen online at www.taintradio.org
---
Also listen to Cliff's (non-RootsWorld) live broadcast.
Thursdays at 7:00 AM
on WPKN FM Bridgeport, CT on 89.5 FM
Find out more
---
Join us on Facebook (of course!)
Get on our e-mail list of news and reviews of global music
Support RootsWorld!
(We depend on voluntary contributions from readers and listeners!)
---
What's Coming Up?
Plan ahead

Coming up this week:
RootsWorld Radio #167 will start off with some rhythmic beatings from Bahia Black, and then spend some time listening to the piano in different settings, from the music of South Africa, to a trio of musicians from Gambia and Sweden bringing together piano, kora and saxophone. We'll finish off the program with Youssou N'Dour et le Super Etoile de Dakar, recorded live in Athens in 1987. The recording is from from next month's "Music of the Month" recording. Other artists will include Catina DeLuna & Lado B; Alagi M'Bye, Arne Forsén and Jonas Knutsson; Hank Jones and Cheick-Tidiane Seck, Abdullah Ibrahim, Aranis, and Uxia.

RootsWorld Radio #166: Our featured recordings come from the last album made by Burkina Faso's legendary Amadou Balaké. We'll also hear a few songs from the Finnish duo of Jutta Rahmel & Maija Pokela; they call themselves Unaja. Other artists on the show include Matthias Loibner, Catina DeLuna & Lado B, Gaiteiros de Lisboa, Terakaft; Berger, Knutsson, Spering & Schultz; and Bellowhead.

RootsWorld Radio #166 by Rootsworld Radio
---
Hear more programs in the archive.
If you know of a radio station in your area that should be broadcasting RootsWorld Radio, please pass the info on to them? Nothing is more effective that an enthusiastic listener's recommendation!
---
See the play lists from previous programs
Support RootsWorld Radio
Your small, monthly contribution is the only thing that keeps us on the radio around the world. Please consider a monthly subscription of $3.00, $6.00 or $10.00, or join Music of the Month for 20.00 and get great music in the mail, every month.
Or make a one time contribution in any amount you choose, from 5.00 to 500.00
---
What's New in RootsWorld?
Read More

Jutta Rahmel & Maija Pokela
Unaja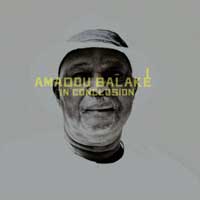 Amadou Balaké
In Conclusion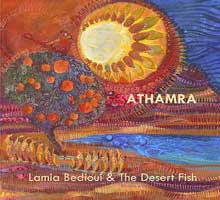 Lamia Bedioui and The Desert Fish
Athamra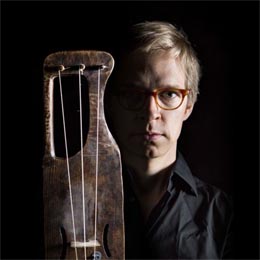 Ilkka Heinonen Trio
Savu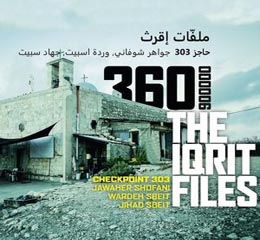 Checkpoint 303
The Iqrit Files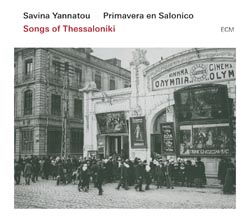 Savina Yannatou
Songs of Thessaloniki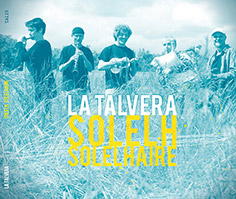 La Talvera
King of Highlife Anthology