When and Where to Listen
(all times are Eastern US)
Thursday at 2 PM
WNHH-LP 103.5 FM
Listen online at The New Haven Independent
Friday at 12:00 noon (18:00 Copenhagen) RadioFolk.dk
Listen online at www.radiofolk.dk
Saturday at 8:00 AM (2:00 PM local time, 1 PM GMT)
RCFM
Mérida, Spain
Listen online at rcfm.es
Monday at 3:00 AM
WESU 88.1 FM in Middletown, CT
Listen online at wesufm.org
Tuesday at 6:00 PM (local time, France)
Radio Pacoul
Listen online
---
Also listen to Cliff's (non-RootsWorld) live broadcast.
Thursdays at 7:00 AM
on WPKN FM Bridgeport, CT on 89.5 FM
Find out more
---
Join us on Facebook (of course!)
Get on our e-mail list of news and reviews of global music
Support RootsWorld!
(We depend on voluntary contributions from readers and listeners!)
---
What's Coming Up?
Plan ahead

The 223 edition of RootsWorld Radio will start and end the program with a few songs from the ensemble Studio Shap Shap, who recorded their new album on the streets of their neighborhood in Niamey, Niger. We'll hear from Swedish singer and fiddler Lena Willemark, a trio of Swedes and Danes called Bragr, songs from a cooperative work by Montreal based ensemble Constantinople, a trio of Canadian and Persian musicians, joined by Senegalese kora player, singer and composer Ablaye Cissoko. Also in the show, Portuguese singer and accordionist Celina da Piedade, Malian guitarist Djessou Mory Kante, NYC song writer and singer Ani Cordero, Afro-Colombian diva Toto La Momposina, and Cuban pianist and band leader Roberto Fonseca.
---
The week of January 9th, 2017
RootsWorld Radio #222 begins with music from a trio of musicians from Niger and Brittany, Serendou. We'll feature 2 tracks from their album, Zinder, one of which includes tuba player Michel Godard. We'll carry on from there with ensembles with tuba players, from France and Norway. We will also feature a number of works from an unusual series called "The Bow Project," a series of compositions based on the bow playing and singing of Xhosa (South African) musician Nofinishi Dywili, who accompanied herself on a traditional bow and string instrument called the uhadi. The traditional bow and vocal recordings are paired with new works commissioned and performed by The Nightingale String Quartet from Denmark. From there we'll move to new work for vocals, percussion and strings from Swedish singer and composer Lena Willemark, and finish with some dance music from Denmark by Ostinat Expressen.
---
Hear some past programs in the archive.
If you know of a radio station in your area that should be broadcasting RootsWorld Radio, please pass the info on to them? Nothing is more effective that an enthusiastic listener's recommendation!
---
What's New in RootsWorld?
Read More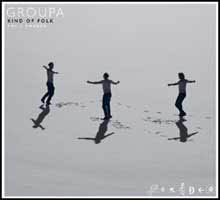 Groupa
Kind of Folk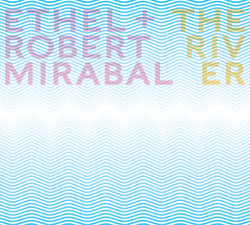 ETHEL + Robert Mirabal
The River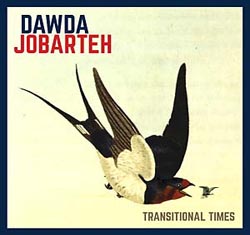 Dawda Jobarteh
Transitional Times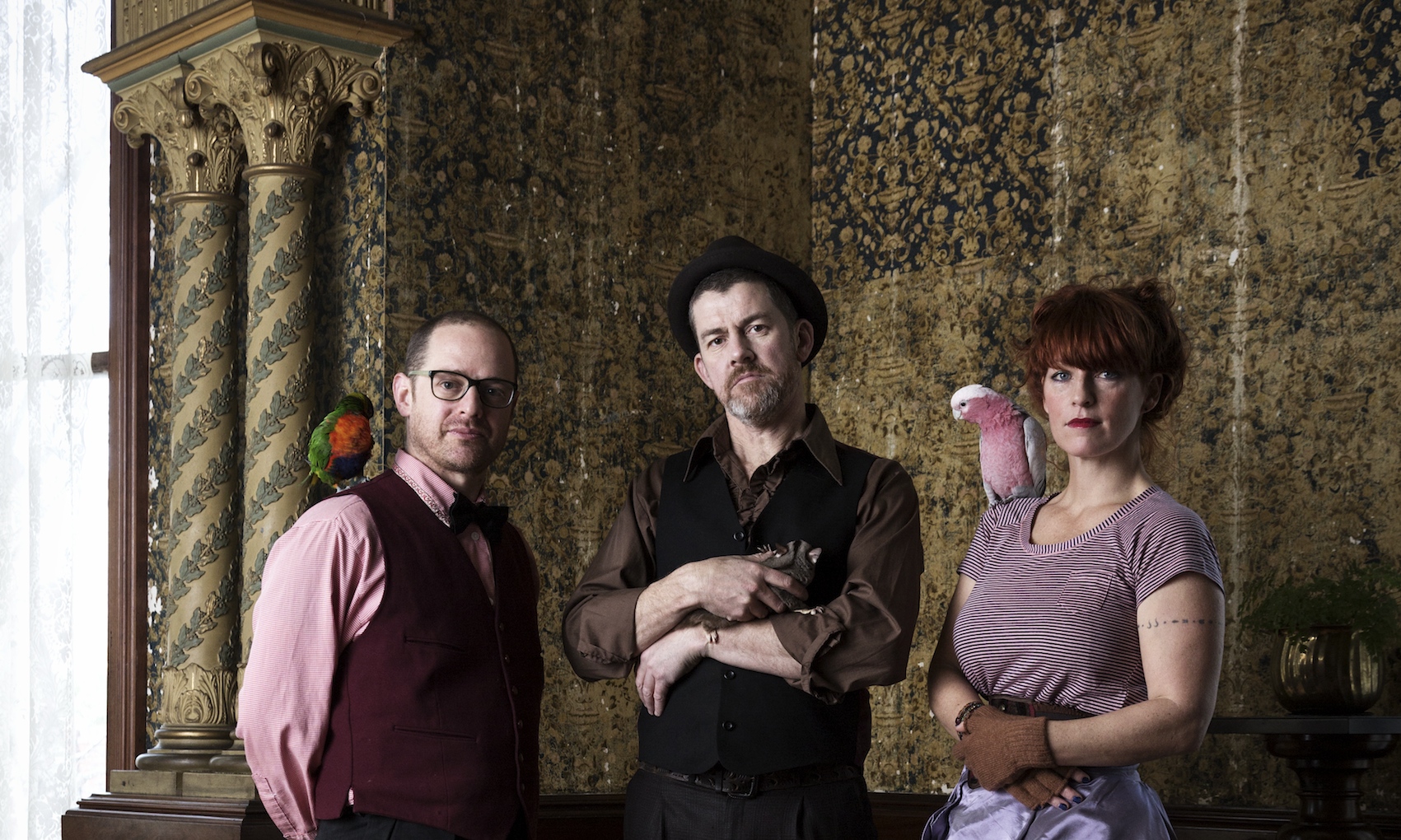 Bush Gothic
Natural Selection

Mats Edén
Apple Blossom
Support RootsWorld Radio
Your small, monthly contribution is the only thing that keeps us on the radio around the world. Please consider a monthly subscription of $3.00, $6.00 or $10.00, or join Music of the Month for 20.00 and get great music in the mail, every month.
Or make a one time contribution in any amount you choose, from 5.00 to 500.00
---