When and Where to Listen
(all times are Eastern US)
Wednesday, 1:30 AM
WESU 88.1 FM in Middletown, CT
Listen online at wesufm.org
Wednesday at noon
WNHH-LP 103.5 FM Listen online at The New Haven Independent
Wednesday at 5:00 PM
taintradio
Listen online at www.taintradio.org
Thursday at 2:00 AM (archived edition)
taintradio
Listen online at www.taintradio.org
Friday at 12:00 AM (18:00 Copenhagen) RadioFolk.dk
Listen online at www.radiofolk.dk
Saturday at 8:00 AM (2:00 PM local time, 1 PM GMT)
RCFM
Mérida, Spain
Listen online at rcfm.es
Saturday at 8:00 AM
Listen online at taintradio
www.taintradio.org
Sunday at 6:00 AM (archived edition)
taintradio
Listen online at www.taintradio.org
Monday at 7:00 PM (archived edition)
taintradio
Listen online at www.taintradio.org
Tuesday at 6:00 PM (local time, France)
Radio Pacoul
Listen online
---
Also listen to Cliff's (non-RootsWorld) live broadcast.
Thursdays at 7:00 AM
on WPKN FM Bridgeport, CT on 89.5 FM
Find out more
---
Join us on Facebook (of course!)
Get on our e-mail list of news and reviews of global music
Support RootsWorld!
(We depend on voluntary contributions from readers and listeners!)
---
What's Coming Up?
Plan ahead

The week of June 27th
In the light of the recent vote in Great Britain to leave the European Union, and the current nationalist and isolationist climate developing in many aspects of American politics of late, I decided choose some songs relevant to current events, and dedicated to a sense of international cooperation and collaboration. RootsWorld Radio #199 includes music from artists who have always reached across borders to find common ground. Artists will include Maggie Holland and June Tabor, who will open and close the program, along with the collaboration of SANS - Ian Blake (England/Australia), Tigran Aleksanyan (Armenia), Sanna Kurki-Suonio (Finland) and Andrew Cronshaw (England), More songs from Dobrek Bistro (Poland, Russia, Brazil, Austria, Mali and Burkina Faso), Yarinistan & The Oyster Band (Germany/Turkey/England), Eva Quartet & Hector Zazou (Bulgaria/France), Yo-Yo Ma's Silk Road ensemble with Toumani Diabate and Balla Kouyate (Mali); Trio Ifriqiya (Algeria/France/Congo), The Amilal Ensemble (Mongolia/Iran/Hungary); and Kamilya Jubran & Werner Hasler (Palestine/Switzerland) More info at www.rootsworld.org

A RootsWorld "Music of the Month" special
This program takes a look back at two and a half years of our "Music of the Month" selections in RootsWorld, the editor's personal picks of music for our subscribers. Artists include Youssou N'Dour (Senegal), Hazmat Modine (US), Monsieur Doumani (Cyprus), Canzoniere Grecanico Salentino (Italy), Ponk (Czech Republic), Mahsa Vahdat (Iran), Ferhat Tunc (Kurdish Turkey), Three Cane Whale (England), Saba Anglana (Italy/Ethiopia), Karl Seglem (Norway), Ram (Haiti), Lakou Mizik (Haiti) and Las Hermanas Caronni (Argentina/France)

Hear some past programs in the archive.

If you know of a radio station in your area that should be broadcasting RootsWorld Radio, please pass the info on to them? Nothing is more effective that an enthusiastic listener's recommendation!
---
See the play lists from previous programs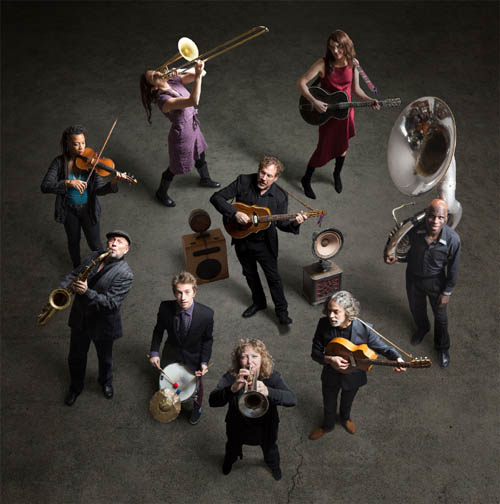 Hazmat Modine
Extra Deluxe Supreme
RootsWorld's Music of the Month choice for June.
Join Music of the Month and get great recordings in your mail box all through the year, while supporting RootsWorld.
What's New in RootsWorld?
Read More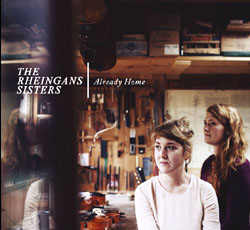 The Rheingans Sisters
Already Home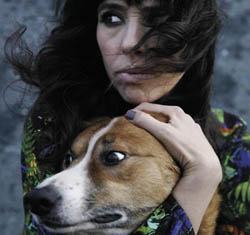 9Bach
Anian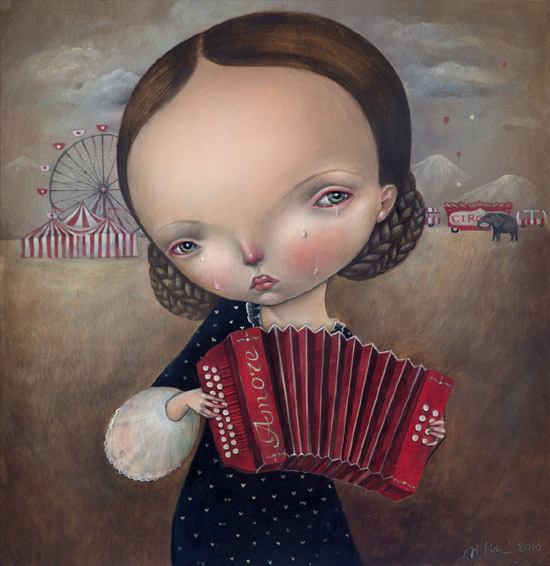 Zulya and the Children of the Underground
On Love and Science

Mahsa Vahdat
The sun will rise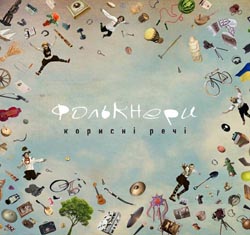 Folknery
Useful Things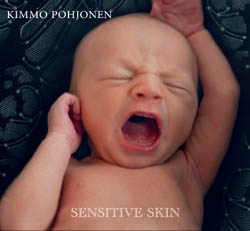 Kimmo Pohjonen
Sensitive Skin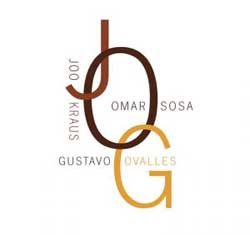 Sosa, Karus, Ovalles
JOG
Support RootsWorld Radio
Your small, monthly contribution is the only thing that keeps us on the radio around the world. Please consider a monthly subscription of $3.00, $6.00 or $10.00, or join Music of the Month for 20.00 and get great music in the mail, every month.
Or make a one time contribution in any amount you choose, from 5.00 to 500.00
---