When and Where to Listen
(all times are Eastern US)
Wednesday at 2:30 AM
WESU 88.1 FM in Middletown, CT
Listen online at wesufm.org
Wednesday at noon
WNHH-LP 103.5 FM Listen online at The New Haven Independent
Wednesday at 5:00 PM
taintradio
Listen online at www.taintradio.org
Thursday at 11:00 AM (17:00 Copenhagen) RadioFolk.dk
Listen online at www.radiofolk.dk
Thursday at 2:00 AM (archived edition)
taintradio
Listen online at www.taintradio.org
Saturday at 8:00 AM (2:00 PM local time, 1 PM GMT)
RCFM
Mérida, Spain
Listen online at rcfm.es
Saturday at 8:00 AM
Listen online at taintradio
www.taintradio.org
Sunday at 6:00 AM (archived edition)
taintradio
Listen online at www.taintradio.org
Monday at 7:00 PM (archived edition)
taintradio
Listen online at www.taintradio.org
---
Also listen to Cliff's (non-RootsWorld) live broadcast.
Thursdays at 7:00 AM
on WPKN FM Bridgeport, CT on 89.5 FM
Find out more
---
Join us on Facebook (of course!)
Get on our e-mail list of news and reviews of global music
Support RootsWorld!
(We depend on voluntary contributions from readers and listeners!)
---
What's Coming Up?
Plan ahead

The week of May 2nd
On the 192nd edition of RootsWorld Radio, we'll hear some global expressions of American roots with the Silk Road Ensemble led by Yo Yo Ma, with vocalists Rhiannon Giddens and Sarah Jarosz. We will also hear a few tracks from an album of a cappella song by Iranian singer Mahsa Vahdat, whose CD The Sun Will Rise is one of our Music of the Month selections for May. Our other selection is by Kurdish singer Ferhat Tunç, who will also feature in the program. We'll wrap up with selections from Riccardo Tesi's interesting new recordings of songs from an historic concert called Bella Ciao, a vital element in the Italian folk revival 50 years ago. He is joined by a wonderful cast, including Lucilla Galeazzi, Elena Ledda, Ginevra di Marco, Gigi Biolcati, Andrea Salvadori and Alessio Lega. Other artists on the show include Estonian vocalist and fiddler Marja Nutt, and Italian American trio Terra Sangue Mare.

Hear some past programs in the archive.

If you know of a radio station in your area that should be broadcasting RootsWorld Radio, please pass the info on to them? Nothing is more effective that an enthusiastic listener's recommendation!
---
See the play lists from previous programs
What's New in RootsWorld?
Read More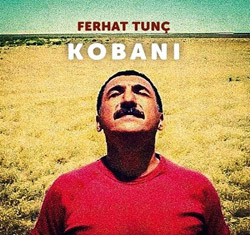 Ferhat Tunc
Kobani


Mateja Gorjup
Ijekaru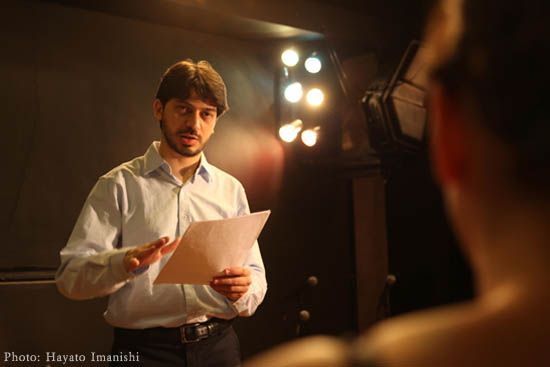 Levon Eskenian
A review and interview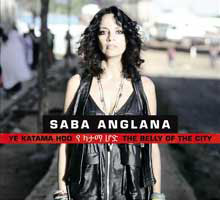 Saba Anglana
The Belly of the City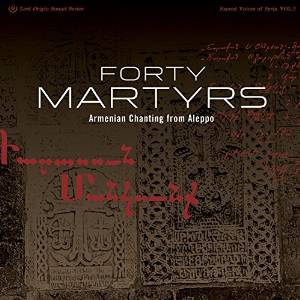 Forty Martyrs
Armenian Chanting From Aleppo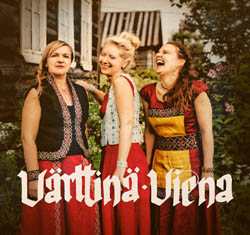 Värttinä
Viena
Support RootsWorld Radio
Your small, monthly contribution is the only thing that keeps us on the radio around the world. Please consider a monthly subscription of $3.00, $6.00 or $10.00, or join Music of the Month for 20.00 and get great music in the mail, every month.
Or make a one time contribution in any amount you choose, from 5.00 to 500.00
---